MEDIA PACK - NATURAL RENAISSANCE COLLECTION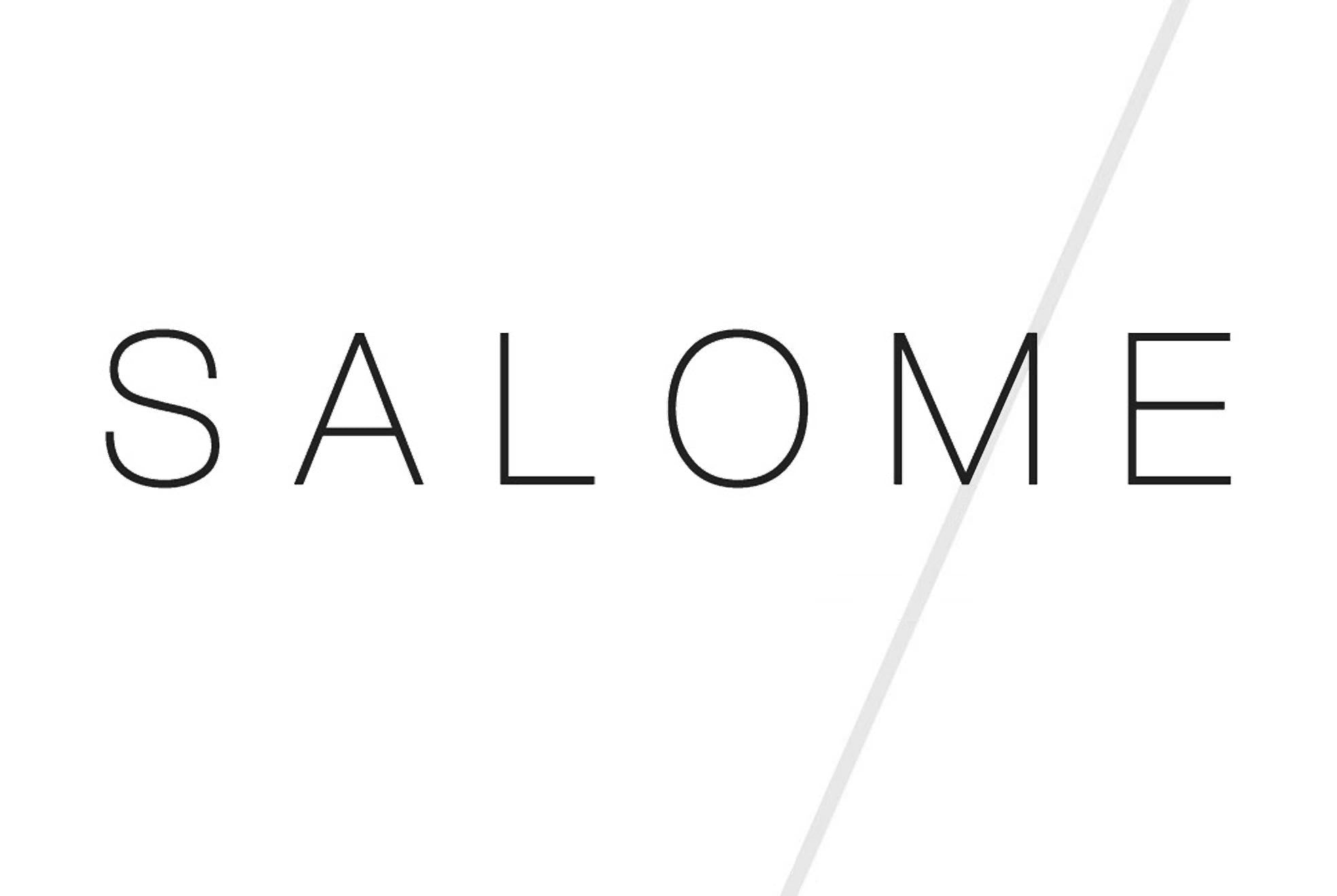 NATURAL RENAISSANCEThe collection is a collaboration between artist Claire Luxton and jewellery brand SALOME.The limited edition collection takes inspiration from the jewellery of the Elizabethan Age and the Renaissance .We have incorporated playful Swarovski scarab beetles, which embody the concept of existence, development,and growth. The scarab was revered in ancient cultures as a form of protection.The Natural Renaissance represents a new era of equality and social responsibility which includes the protection of species, our planet and embraces our diversity.A portion of the proceeds will go to our charity The Cross River Gorilla Project to protect the worlds most endangered gorilla and their rainforest habitatAll gold is 2.5 microns of 21ct gold plated hypoallergenic base metal made in Italy. The pearls in this collection are natural fresh water baroque pearls except for the Amelia earring which like their namesake are vegan. 
 NATURAL RENAISSANCE PORTRAITS The series of portraits in this collection represent the natural renaissanceof our age. Art, fashion, design, production, and consumers can no longer separate daily routines from the impact on the world around usand we have a responsibility to protect our planet and all species within it for future generations.Our sitters were carefully selected to represent this natural renaissance and their portraits represent who they are and the lens through which they view the world. Claire Luxton adds her modern hand to each portrait, rich in historic classical references, to create a link between the past and present highlighting the timeless importance of our efforts as we look to the future.As a reflection of the process of the collaboration, the exhibition features a curated collection of sustainable refurbished antique portrait frames to highlight our commitment to the environment.The artisan collective of designers, artists and makers have created a bespoke exhibition to connect you to the Natural Renaissance collection and to our world.