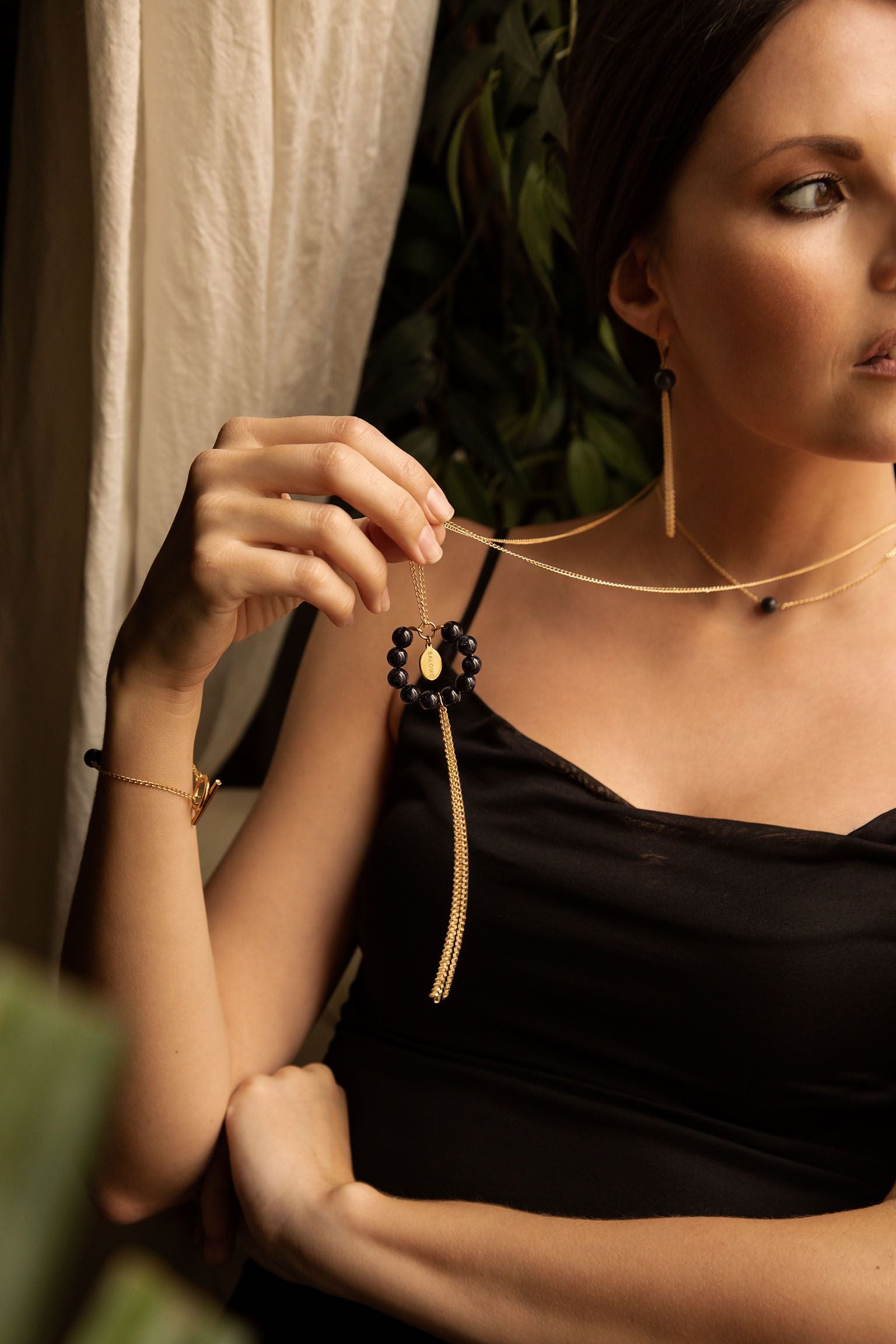 SUBSCRIBE TO THE SALOME NEWSLETTER 
Sign up to the SALOME newsletter and be the first to hear about new products, special offers, exclusive events and more. 
As a subscriber you'll also receive exclusive discount codes and access to monthly promotions.
Sign up today and get 15% off your next order.