Women's Empowerment Award
We at SALOME are passionate about supporting women. That is why we invented our SALOME Empowerment Award which contributes to the education of young women in the surrounding rainforest areas of Cameroon. 
 The recipient receives a monetary scholarship towards her continued education and the opportunity to collaborate with UK designers. It is our goal to provide support, hope and opportunities to the marginalised women of the Lebialem Highland Rainforest communities.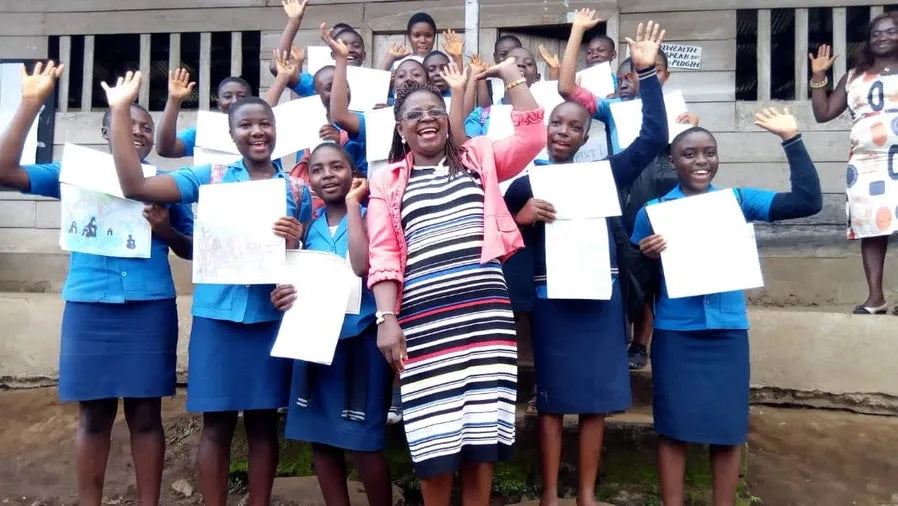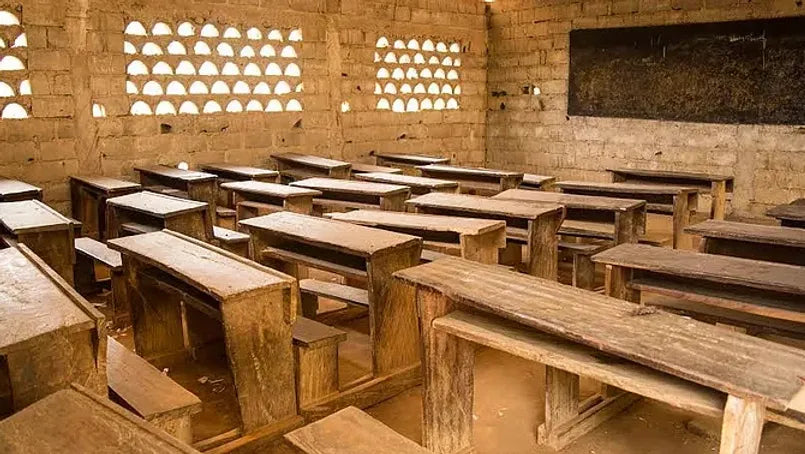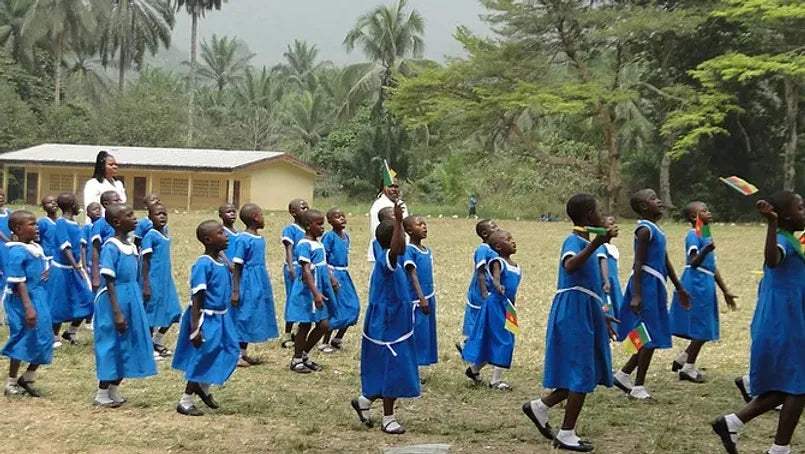 THE SALOME WOMEN'S EMPOWERMENT AWARD WINNER

This year's winner of the SALOME Women's Empowerment Award is eighteen-year-old Chin Claudia Dinyuy:
 'I am very delighted to be the winner of the Women's Empowerment Award and thankful for this opportunity offered by SALOME. The financial support that comes with this award will support me to pursue higher education and enhance my creativity and passion for art.. Thank you, SALOME, for encouraging women and emphasising their importance in our society'